100% Naturally Moisturizing Bath & Body Products
Vaana's bath bombs are carefully handmade with chemical-free ingredients making it safe and non-toxic for all skin types while leaving skin naturally moisturized and healthy. They come in a variety of scents infused from premium essential oils, each with its own therapeutic effects to give you a spa-worthy experience. At Vaana, we aim to elevate your bathtub moments by providing only the highest quality bath bombs you will ever need.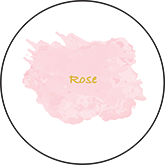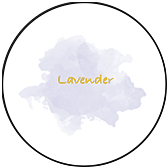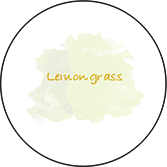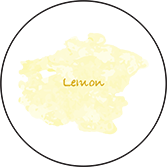 Rejuvenate. Refresh. Revitalize.
You'll be surprised, how amazing you feel!
Gift boxes
bulk bath bombs
Floral scents
Citrus scents
Why Your Body Will
Thank You

Safe Ingredients
Crafted with you in mind, our bath bombs are made with natural, chemical-free, and non-toxic ingredients

Essential Oils
They smell amazing, and have naturally soothing and restorative effects to uplift you as provided by Mother Nature herself
Dye Free
Protects your skin from irritation while keeping your bathtub clean from unwanted stains
What's in our Bath Bombs
Cocoa Butter
Cocoa butter comes from fermented cocoa beans which have been used for centuries because of its antioxidants and ability to improve skin condition. These antioxidants, called polyphenols, are believed to reduce inflammation and protect the skin from sun damage.
As a butter, it is rich in fatty acids that can penetrate and deeply hydrate the skin making it a perfect moisturizing ingredient for bath and body products. It has also been claimed to help skin irritations such as eczema and dermatitis. The fatty acids help to form a protective layer around the skin that prevents moisture from escaping, making your skin soft and supple.
Kaolin Clay
Kaolin clay is the mildest of all earth's clays. It is used in skincare tp decongest pores, lift impurities and help control sebum production. It works especially well with oily and combination skin as well as for those who are sensitive to cleansers and scrubs. It also has mild soothing properties that can calm irritated skin.
Kaolin clay's deep exfoliating and cleansing properties let it give your skin a more toned and tightened appearance.
Shea Butter
Shea butter is an ivory-colored fat that has been extracted from African shea tree nuts. It is packed with antioxidants, fatty acids, and vitamins making its skincare benefits innumerable.
It's intensely moisturizing and nourishing properties are great for all skin types especially for those experiencing dryness. As an emollient, it seeps deep into the skin and creates a moisture-sealing barrier to create softer, plumper, and healthier skin.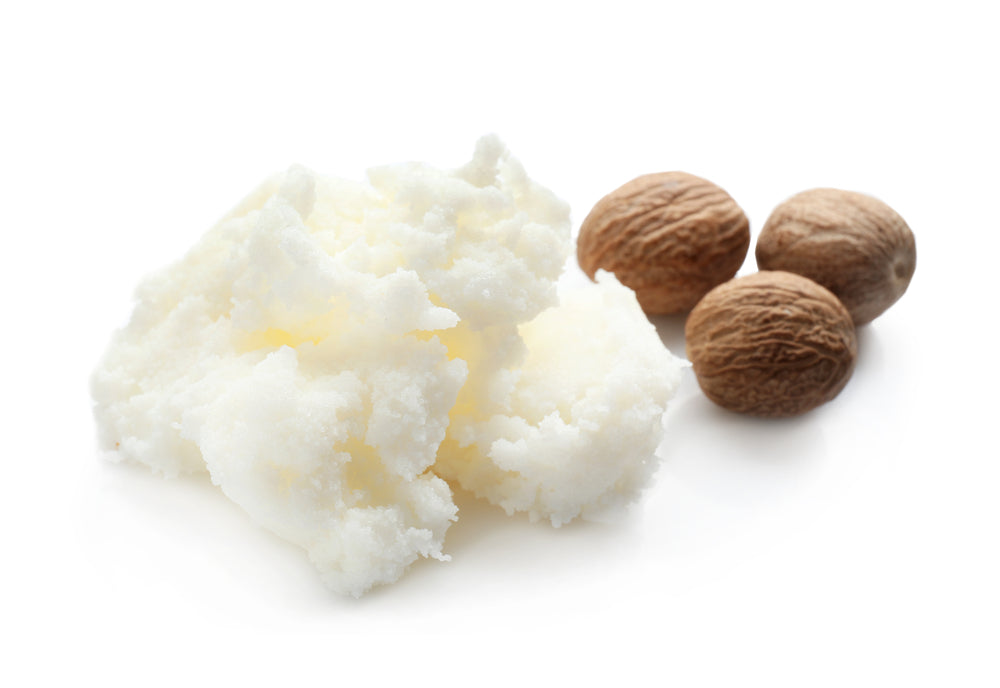 Coconut Oil
Coconut oil is a staple in skincare because of its components like fatty acids that make it a great moisturizer and antimicrobial properties that can help soothe those suffering from eczema, dry skin, and irritation. It has the ability to help the skin barrier while sealing in moisture so it works great for sensitive and dry skin.
Overall, coconut oil is a powerful skincare ingredient that can protect and may improve skin appearance.
Learn More About Our Products
Our bath bombs are carefully handmade with all-natural ingredients and infused with premium-quality essential oils to stay safe, pure, and toxic-free.
Find Out More
Let customers speak for us